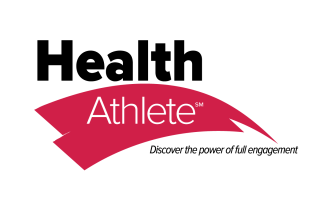 ---
---
Our holistic, purpose-driven approach helps individuals become more physically energized, mentally focused and fully engaged in the moments that matter most — at work and at home.
---
---
About the Program
The Health Athlete program emphasizes energy management through a comprehensive examination of goals and values in relation to spiritual purpose, mental, emotional and physical development. The program uses the power of personal story, what individuals tell themselves about who they are and the reasons why their circumstances are what they are, to affect behavior change.
Health Athlete helps individuals maximize energy and improve wellbeing, by fueling higher performance and inspiring purposeful living. Individuals who attend Health Athlete leave the program with the tools to increase their confidence and ability to engage in healthy lifestyle behaviors that will lead to improved health outcomes.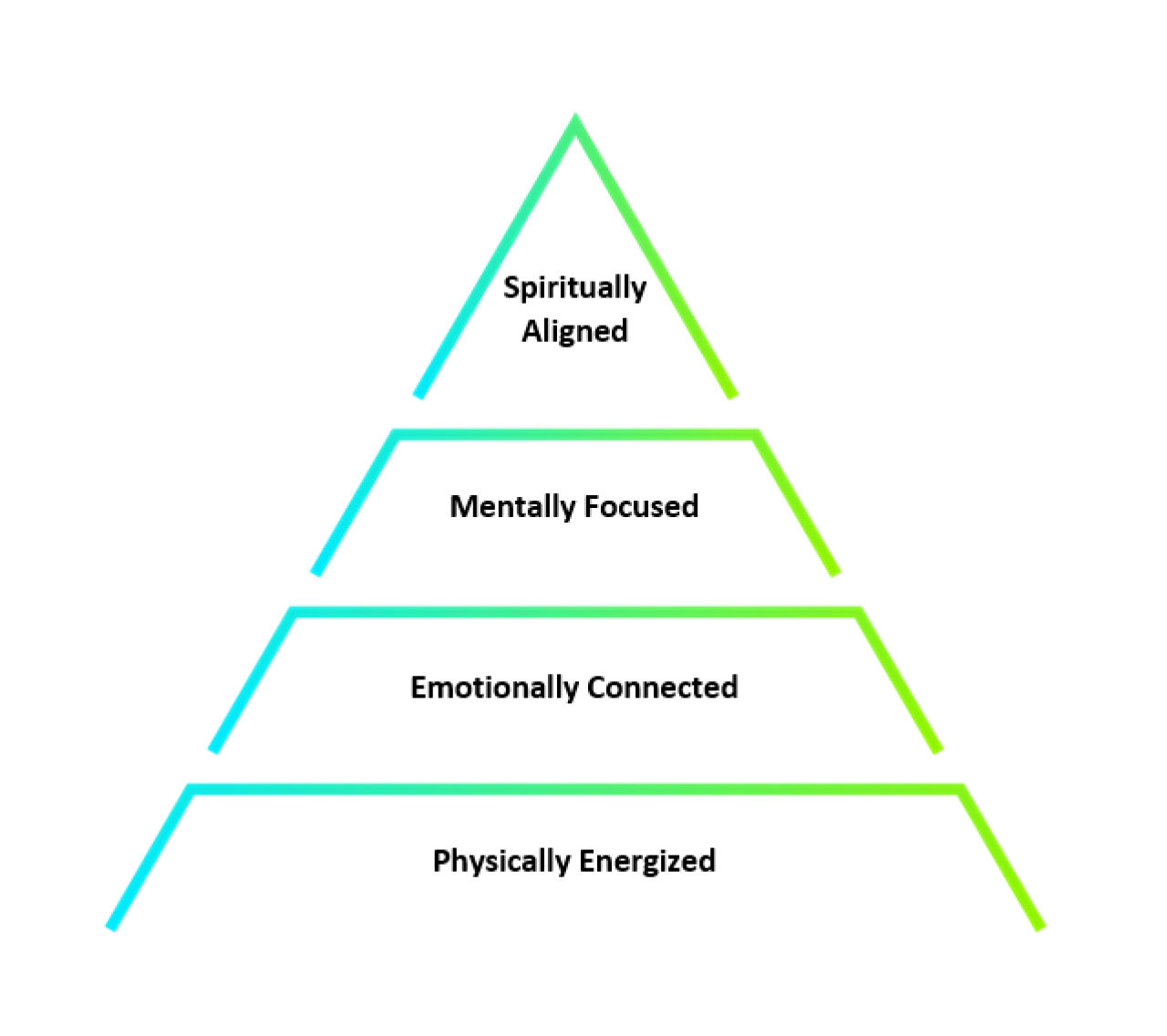 ---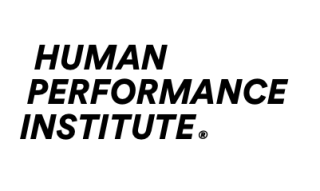 Health Athlete is based on the Johnson & Johnson Human Performance Institute® Performance program.
For more information, go to: https://www.humanperformanceinstitute.com/ 
---
Our Vision
To help people discover their purpose and live a fully-engaged life to their fullest potential.
Our Mission
To empower people to live their best lives and spread the power of full engagement.
Messages from the CWO & Health Athlete Director
Message from the Ohio State University Chief Wellness Officer Dean Bernadette Melnyk
Message from the Health Athlete Executive Director Dr. Brenda Buffington